The Future of memory care is at willow valley communities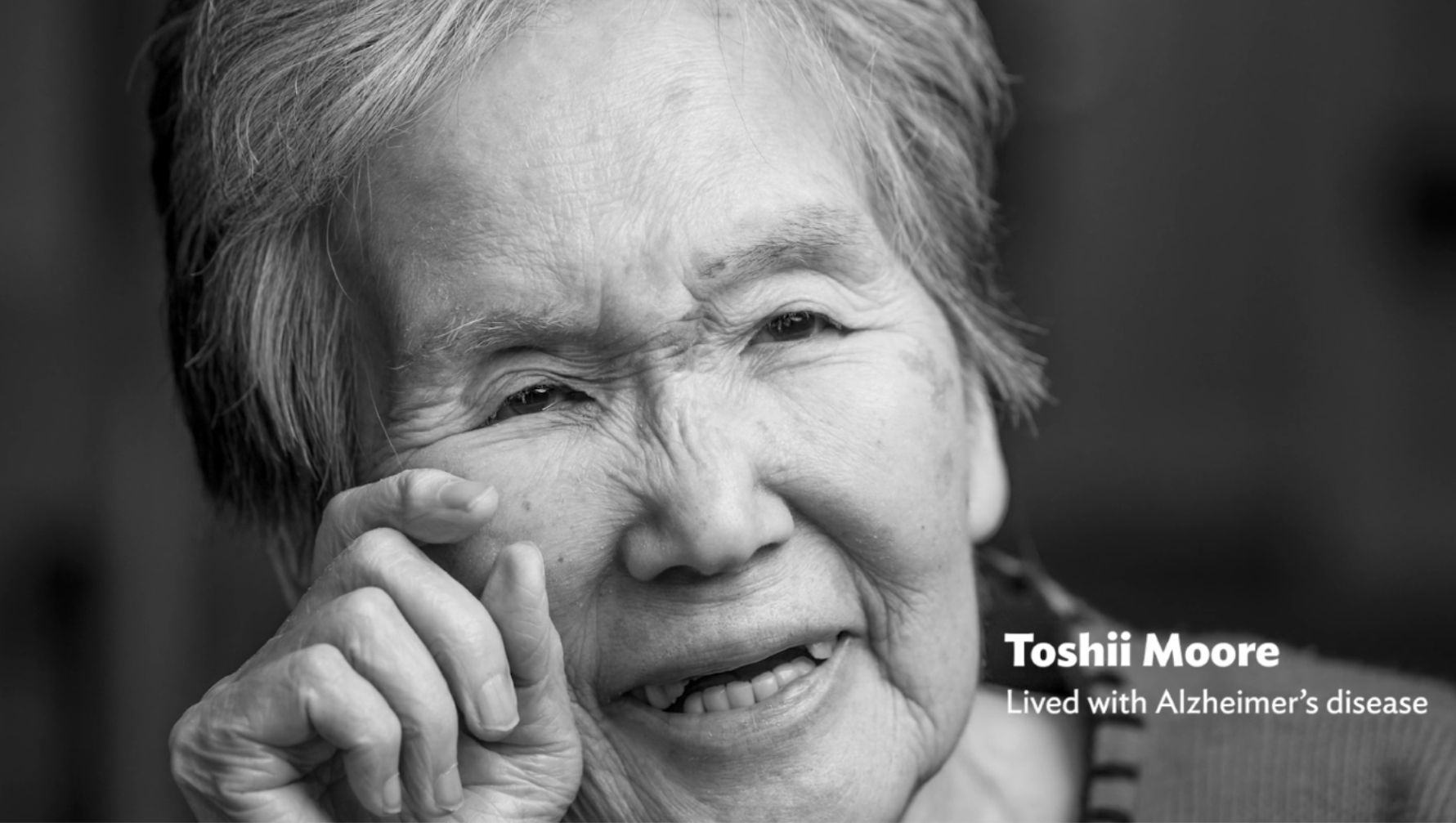 This is real. This is personal. This is about all of us.
The Memory Care Center will transform the lives of those affected by dementia – Residents, families, and the community-at-large. The care environment, available education, research efforts, and support for caregivers will be unrivaled. Tune in to find out how we are building for today, and why we are building for tomorrow.